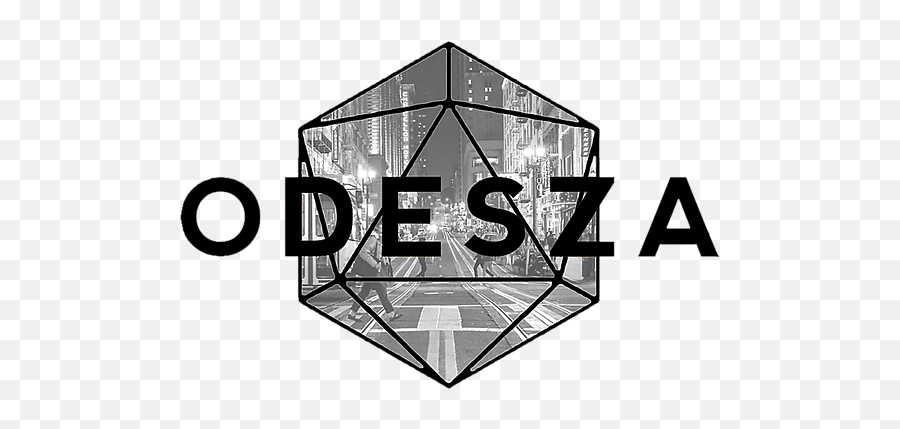 Red Light Management has developed into the largest independent music management company in the world. Brewco Marketing Group partnered with Red Light to design and fabricate an official mobile merchandise trailer for ODESZA, a premier American electronic music duo. BMG managed the logistics and transportation of the trailer on the 27-stop Last Goodbye Tour. 
Red Light and ODESZA wanted a branded mobile merchandise trailer to sell licensed merchandise near the entrance and exit of concerts. They wanted to enhance the buying experience for fans and eliminate long lines at the various tents and stands inside the venues. 
Brewco Marketing Group designed, fabricated, branded, and coordinated the logistics of a 36' gooseneck trailer for ODESZA. The trailer featured a display wall, shelving, show lights, a small office, and wifi to ensure compatibility with various point-of-sale systems, often doubling the sales of the remaining merch stands combined.